This post contains affiliate links and We may qualify for a commission if you use them
Planning on getting a gift for your dad or friend or loved ones for the loves? Well, if he or she is a solar enthusiast or has an interest in green energy you might have your work cut out for you. While it would be impossible to gift out an entire solar system, you can gift some of the components or gadgets that are solar-powered.
Below is a list of solar-powered gifts that you can get for under $50.
This post contains affiliate links and We may qualify for a commission if you use them
1. Solar Phone charger
A Solar Phone charger allows you to charge your phone anywhere by using the power of the sun. The charger simply needs to face the sun and hook it up to your phone. This is also a great gift for people who love camping and the outdoors. It can also be considered in an emergency pack.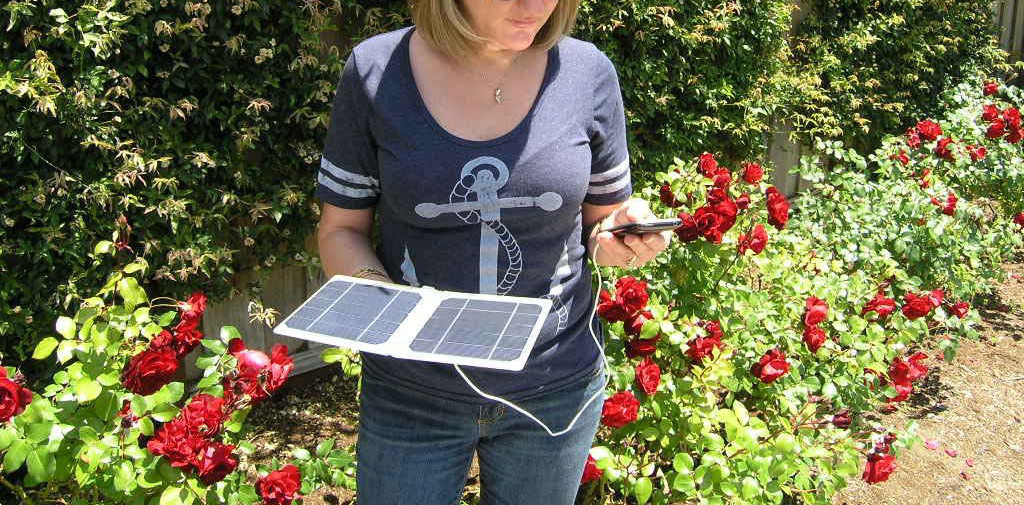 2. Solar Powered Toy
If you like me have a nephew always asking how robots in space are powered then you just might get him the perfect gift. Solar-powered robots are fun to have and do not need batteries. They also need to be assembled and this just adds more to the fun.
This is a great to for kids between 8 and 14 years old.
3. Solar Battery charger
If you don't use your car often or leave it in the garage too long, you may find a dead battery. You may save the battery by Jump starting it but this might be a tedious process and sometimes may not work.
A solar battery charger will charge your battery when not in use and maintain the charge. It works by trickle charging which means it charges the battery at its discharge rate making sure it is topped off and ready to go when you switch the engine on.
This can make a great gift for people who don't often use their cars or even people with boats and motorcycles who live in their cabins for long periods of time.
4. Solar lights
Solar lights help illuminate the outdoors with the use of Solar Energy. They require little to no wiring and can light up an entire garden or pathway and can make a great addition to the landscaping.
5. Solar Reading Light
A Solar reading light gives you the power to read anyway as it adds the convenience of portability and the ability to recharge in the outdoors. An ideal and unique gift for someone who enjoys traveling and reading.
6. Solar Speaker
A blue tooth speaker allows you to enjoy music while on the go. What if you can combine the speaker, a power bank, and a solar panel in one device wouldn't this make a great gift? This Tidalpool Solar Soundbar allows someone to listen to music while charging their devices outdoors.
7. Solar Power bank
A portable power bank is a useful power backup tool for devices. A solar power bank is even better as you can easily recharge with solar energy. Getting one with a high capacity is great as it stores more power and allows for more time outdoors.
A solar power bank will make a great gift for someone who is constantly on their phone and always needs a recharge.
8. Solar Panel Kit
Another great gift for people who enjoy the outdoors and especially those who use campers.
It useful for charging small devices like phones and cameras and can be used to trickle charge camper and marine batteries.
9. Solar Flash Light & Radio
A flashlight is a tool that comes in handy in emergency situations. A flashlight that is solar-powered only needs the sun's energy to recharge and thus will be a great addition to an emergency kit when someone is disconnected from the grid for long periods of time.
This is a gift that can make life easier for someone who lives in places susceptible to storms and tornados and may require an emergency tool when disconnected from the grid.
10. Solar Powered Camping Lantern
Last but not least is the Solar Powered LED Camping Lantern that can be set on a table or hung from a vantage point. This light is great value and collapsible making it easy to stick to your pocket.
We hope you've found a great gift to give to your loved ones if not browse around our site and get more options for solar-powered devices and their components. You can also go to our Recommended Products sections on our Homepage and choose from a variety of our selections in different categories.